Description
Desert wines: Viña Perfer Rosado
It combines with the tropical fruit and the touch of vanilla. Fresh and fruity balsamic notes and great structure with light and persistent passes.
Technical data of Viña Perfer Rosado Wine
Grape variety: Macabeo & Chardonnay
Year: 2021
Denomination of origin: Wine from Almeria desert
Aging: Young fruity wine of the year.
Alc. by vol.: 12%
Sight: Wine of original name fresh and pure color.
Nose: There is combined the tropical fruit flavour with a touch of vanilla.
Palate: Fresh, with fruity balsamic notes and with great structure with light and persistent passes.
Pairings: Fish and cheese.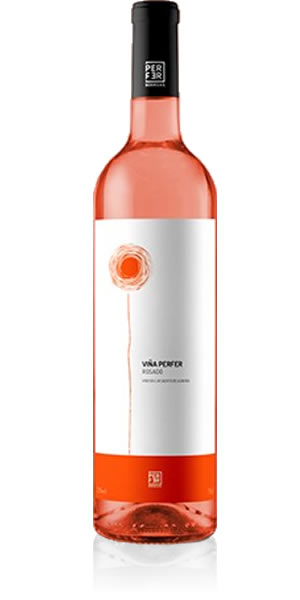 Bodegas Perfer
Bodegas Perfer is the almerian company dedicated to the production of high quality wines. Its main facilities are located in the Uleila del Campo, where the winery is located, as well as a wide extension of crops.
The rest of the production is extracted from the vineyards that Bodegas Perfer has in the Lucainena de las Torres. In total, Bodegas Perfer has a cultivated area of 42 hectares.