Services for all
In Bodegas Perfer we are not content with having only a great wine and its sale, but we want that the enjoyment of this was on maximum.
Our company works with the highest quality products, taking care of our facilities to the maximum so that everything we offer becomes a gift for our customers. In our search to improve every day as an entity, we also seek that our client becomes part of the company and can see from the inside how we work and above all, the affection that our workers put to the development of our products.
For this reason our company opens the doors of the winery to the public so that a connection created between product, workers and customer makes the meaning of the wine we make more special. We want our wineries to be a meeting place, to experience sensations and to be able to enjoy winemaking.
Bodegas Perfer is a place where you can meet, feel, discover and, above all, celebrate. Feel free at any time have our services as the winery have the doors open for their customers.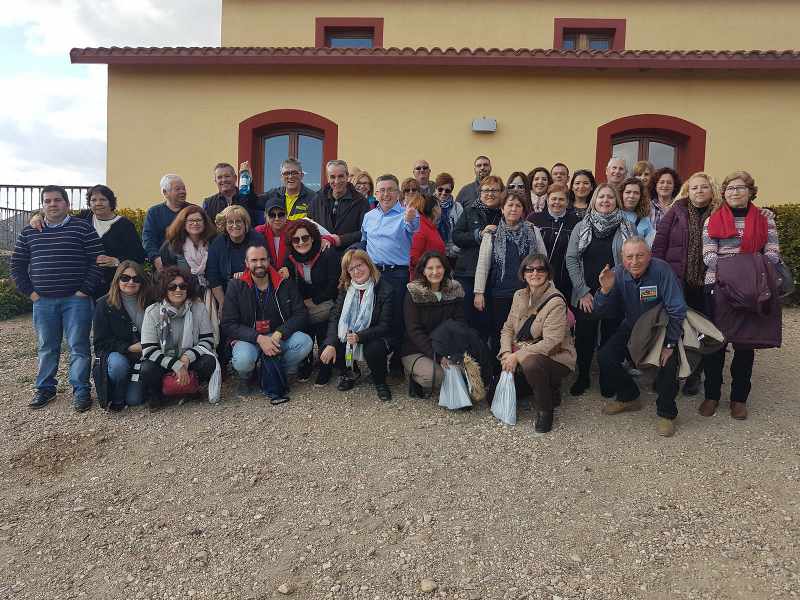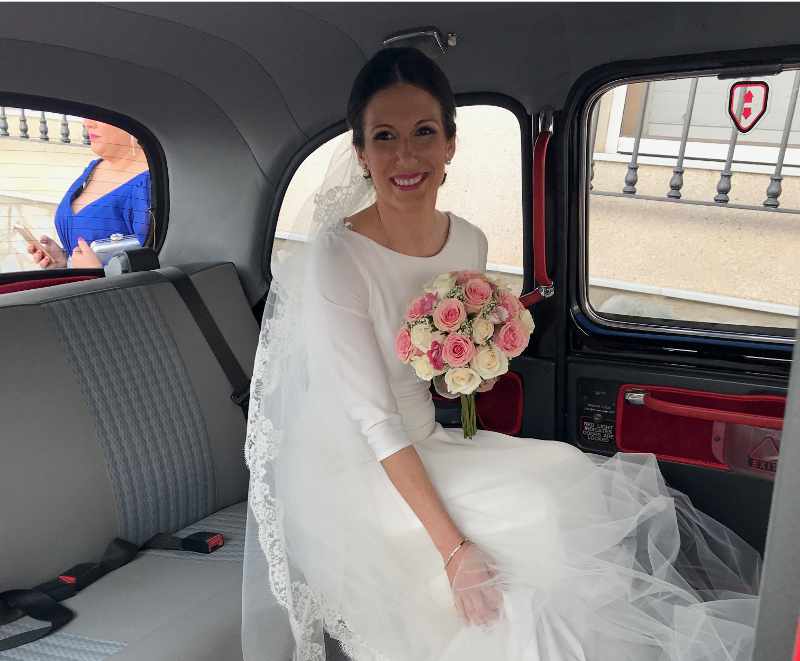 Events and celebrations
Are you going to have a wedding, communion or any other important event and want to celebrate it with us?
Do not worry, we'll take care of everything, you'll have your favorite orchestra, a bouncy castle for children, ham cutter, menus and tasting menus as well as even a brougham!
In Bodegas Perfer we are lucky to have facilities that allow us to carry out all kinds of events in a unique enclave with a special landscape. Imagine for a moment to celebrate one of the most special days of your life, such as a wedding, in fully customized winery and decorated for the tastes of our customers.
A celebration is not whatever time of your life, that's why in Bodegas Perfer we believe that we are the place you were looking for to commemorate that day. In our facilities you can also celebrate other celebrations such as your birthday, where you can spend the day enjoying the winery, with the best wine and surrounded by friends.
Our main objective is to turn our winery into a place where for one day it become your home so that you always will keep an unforgettable memory of the place where you have celebrated that special moment of your life, be it a wedding, a communion or even your birthday.
Visits and tastings
Not all our services are designed for large events. If you are passionate about wine, you are a couple or a group of friends, you can come and take a guided tour of our winery as well as a tasting of our best wines.
These wines have a great preparation and dedication so that the client enjoys a unique and special flavor. All this elaboration is meticulously taken care of in facilities adapted to obtain a product of maximum quality. Our winery located in a unique area of the province of Almeria, have 42 hectares dedicated to the plantation of Tempranillo, Merlot, Garnacha and Cabernet Sauvignon grapes.
The visit to our winery includes a tour of the entire process from the plantation of the grape until the wine is bottled. During the visit of our facilities it is made an explanation of the methodology used for the preparation of different wines, both our blue wines as well as the desert wines.
The tasting of our wines after the route about the grape and its elaboration is one of the main attractions of the visit. Our variety of wines gets our client to taste so different flavors that you will be surprised that they are obtained from the same harvest. The tasting takes place in our fully air-conditioned facilities prepared for the organization of events.
It will be an unforgettable experience.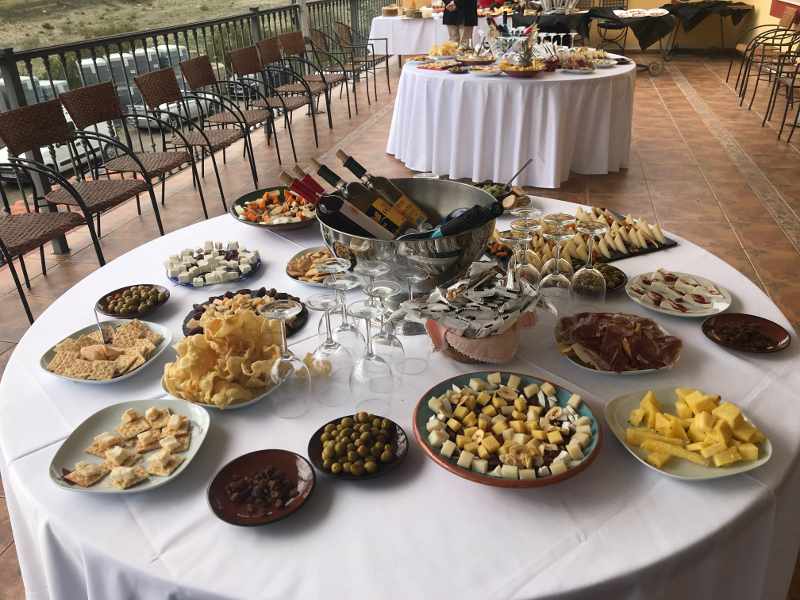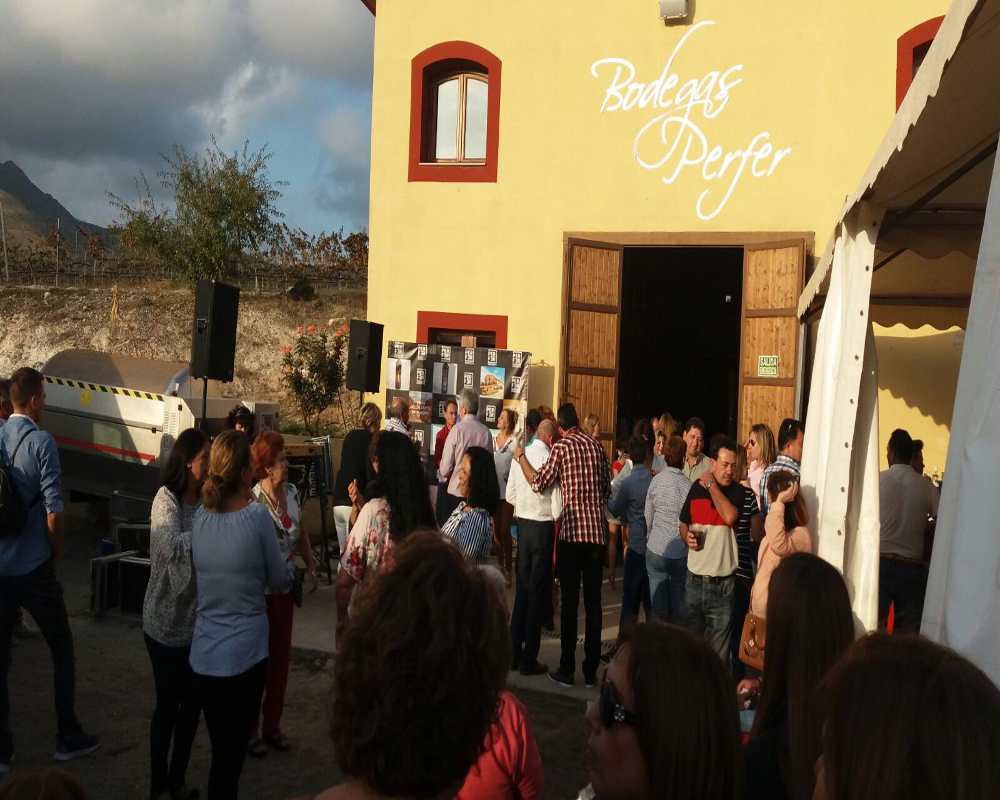 Companies
Everyone who has a company knows well that for successful operation of his business, he must start by taking care of the workers since they are the main axis of the entity and the basis fo stability of the company.
In Bodegas Perfer we propose our facilities so that they become a meeting place, place to share unique moments that perhaps in the day to day working life are lost due to the different problems and stress.
We put our winery at the service of the companies so that employees spend a day in a relaxing family atmosphere where they can get rid of the routine and get strength for work in the company. We offer our spaces and services so that they can use them and even visit the winery and see how it works on a day-to-day basis. On the other hand it is essential not to leave Bodegas Perfer without tasting our wide variety of wines in a magnificent degustation. Do not hesitate to enjoy a special day with your company in our winery and we assure you that the environment and the functioning of your company will only improve after the visit.