Description
Blue Wines: Blue Brut
Attractive blue color, pure and beautiful. Intense aromas of Mediterranean fruit. Sensation of fruits, abundant fine bubbles, fresh and bright.
Technical data of Blue Brut
Origin: Uleila del Campo, Almeria,Spain
Winemaker: BODEGAS PERFER
Grape variety: Mixture of white grapes varieties
Year: 2019
Type of soil: Clayey, calcareous, stony and well-drained soils
Climate: Extreme continental of long and cold winters, hot and dry summers (with great contrast of temperatures between day and night), and short intermediate stations.
Vineyard density: 1600 Vines / Hectare
Yield: 3,5 kg / Vine
Harvest: Manual, in boxes of 20kg
The process of production: Maceration for 4 hours, in order to capture all its aromatic potential. Light pressed. Fermentation at 12º in stainless steel tanks. Later all the musts that compose it should be tasted and assembled for their homogenization. The second fermentation is carried out in an isobaric deposit for its foam intake and subsequent bottling.
Temp. of serving : 6ºC/8ºC
Bottle: Espumoso 75 Ecova
Tasting: Attractive blue color, clean and bright. Intense aromas of white fruits and just a memory of freshly cut grass and citrus fruits. The palate is fresh, alive, sparkling with a fine and abundant bubbles. Good acidity. Young and cheerful.
Pairings: Ideal to take with snacks, fish, sushi, paella, salads, etc.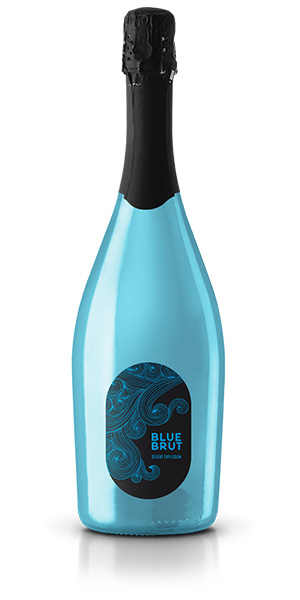 Bodegas Perfer
Bodegas Perfer is the almerian company dedicated to the production of high quality wines. Its main facilities are located in the Uleila del Campo, where the winery is located, as well as a wide extension of crops.
The rest of the production is extracted from the vineyards that Bodegas Perfer has in the Lucainena de las Torres. In total, Bodegas Perfer has a cultivated area of 42 hectares.